our company
Proudly
serving the GTA since 2012
We are proud of the trust that others have in us thanks to the quality work, service, effort and commitment
Communication is an important aspect of project management, and you want your project manager to know the status of various aspects of the project at all times and keep things flowing. Ours will.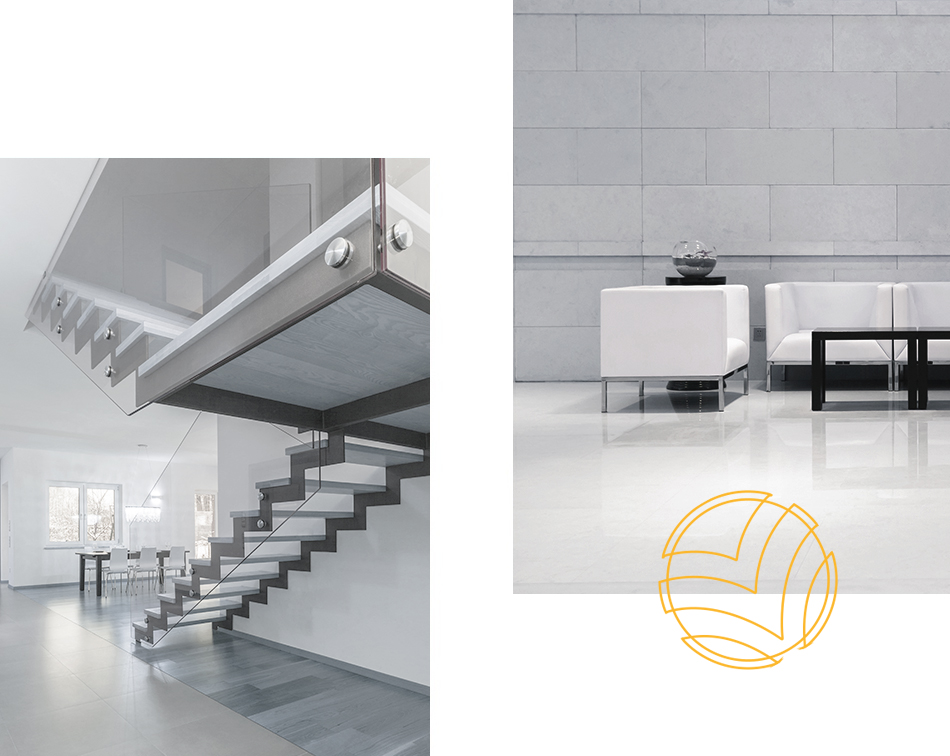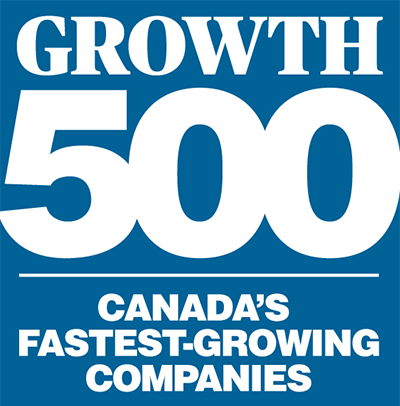 Vamar Construction Inc. ranks No. 3 in the construction industry.
And No. 112 overall on the 2019 Growth 500, the definitive ranking of Canada's Fastest Growing Companies.